Illustration : Samy Balluais (@_v0od0o) & Océane Pesset (@oce.pst)
Sound FX : Pierre Glory (@petitgrandstudio)
3D, Motion Design, Montage, Compositing : Antonin Rebic (@antoninmotion)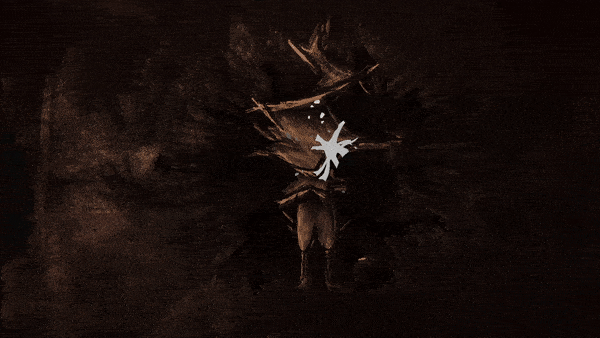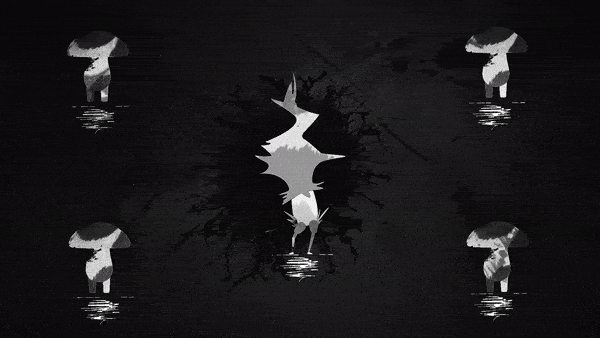 Some scrapped scenes

Originally we added some shots at the beggining to focus a bit more on how those cave drawing had been discovered. But the video was too long and getting in the way of it's initial purpose.

The idea behind these shots was to add a bit of lore. A small expedition team had been formed to find the origin of a new fungi breed. They were all done in 3D using C4D, Octane and After Effects.